Some nations fight over resources like land, oil and/or diamonds. I recently read that China and South Korea have tussled over kimchi, that is the origin of the heralded fermented cabbage; supposedly around the end of 2020, China registered the kimchi recipe with the International Organization for Standardization. Some Koreans were up in arms that the Chinese had appropriated Korea's iconic dish. A Chinese Foreign Ministry spokesman, instead of apologizing, said that China had registered a recipe for the Chinese dish paozai, which is supposedly kimchi's lesser-known doppelganger.
With my scant knowledge of Korean history, even I, know this is the ultimate battle cry. Kimchi is not a footnote for Koreans. It's a badge of Korean identity. The Korean Vegan, a vegan attorney/blogger who specializes in vegan Korean recipes, questioned whether she can be Korean and not eat kimchi (that traditionally has fish sauce/fish in it). (See http://www.thekoreanvegan.com).
One of my favorite Kdramas of all time, Boys over Flowers, included pivotal scenes in which the rich, entitled male protagonist, Gu Jeun Pyo shows his adoration for working class Geum Jandi by showing up to her family's humble apartment and spending the day roughing it –including making kimchi with her family. (See video below). They joyfully toss whole cabbages to each other and later feed each other handfuls of kimchi from a vat. The ultimate foreplay. (If my own husband had walked into this kind of messy, malodorous melee before we got married, he would have run away screaming).
Many Korean families have a separate refrigerator for their kimchi that thrives under specific temperature; when I go to Seoul for my 50th birthday in two years, I plan to stop by the Kimchi museum (https://www.kimchikan.com) and of course gorge myself on the 187 varieties of the cabbage dish. This temple to Kimchi is supposedly a popular tourist destination and features the history of kimchi and demonstrations on making it etc.
Because I am no cook, I once served my culinarily-gifted friend Erin my sad, lazy version of a dish called Kimchi Kwok; I added kimchi to some boiling water, dropped in a bouillon cube and some cubes of raw tofu. Needless to say, her face revealed the deficiencies. But to me, kimchi is a stand alone item and a great snack with a bowl of rice. My son and I can eat a whole jar in one sitting. The stuff is magic-versatile and healthy. It boldly flavors soda and ice cream.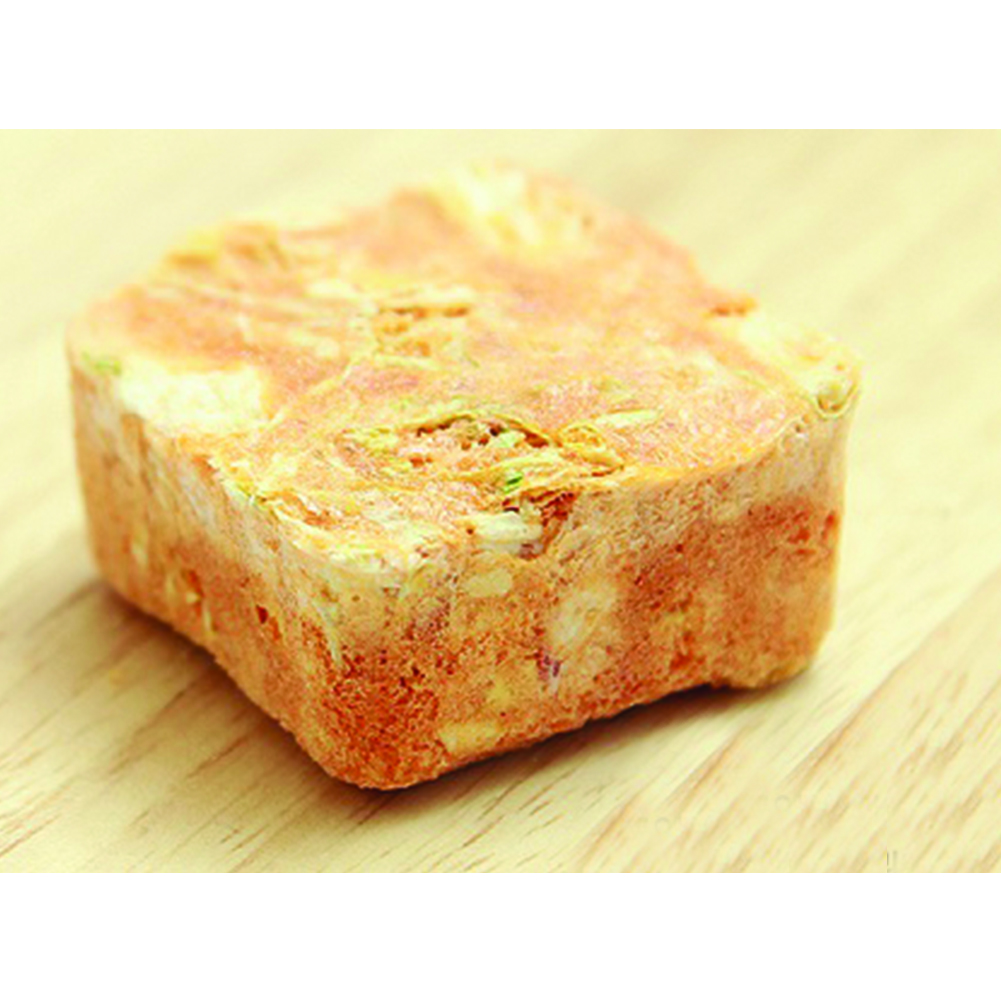 I'm no health nut but its roster of benefits is pleasing. (Kimchi is low in calories,low-fat, high in dietary fiber and has probiotics and a ton of Vitamins A, B, and C. Seoul National University conducted a study and claimed that chickens infected with the H5N1 virus, also called avian flu, recovered after eating food containing the same cultured bacteria found in kimchi. Though I can't vouch for the source, I recently read somewhere that it is a good barrier to everything from cancer to Covid).
Supposedly NASA has freeze-dried it for their astronauts, which begs the questions: are there Korean astronauts and if so, I want to learn about them and if not, are there non-asian astronauts that love it so much they have lobbied for space kimchi? (Richard Branson/ Elon Musk, I'm talking to you). Most importantly, does freeze-dried kimchi stink up the cabin like the wet kind would? (And I thought peeing/bathroom use without anchor was the biggest problem with space travel!)
A while back, the above video went viral in South Korea and beyond of a woman hitting a man with a thick wad of uncut, long kimchi–see the above "kimchi slap." The few seconds, replayed in slo-mo, packs a wallop-such unexpected insult to waste kimchi this way. Imagine the sting on the face and the scarlet markings left on the victim's clothing. I am making a list in my head of the public figures who could be humbled by such a slap. Imagine all those white-shirted politicians—Ted, Donald, Rudy et al.
I thought to go with the post theme, I'd throw in an easy cucumber kimchi recipe suggested by my lovely Korean Cousin Leah who always miraculously has warm bulgogi, rice and kimchi ready for me when I come over. This really baffles me. I used to imagine she had a Willy Wonk-ian device ensuring a perpetual rotation of instantly ready homemade Korean food. (She told me it was a standard rice cooker).
https://www.koreanbapsang.com/oi-kimchi-cucumber-kimchi-and-blog/
Finally, I read about the spicy pickled garlic trend on TikTok and I had to try it out. It is a matter of adding three things that I definitely do not hate: Siracha, Korean chili flakes and dried thyme to a jar of pickled garlic.(I got a jar of pickled garlic on Amazon). Then you shake in the spices and close your eyes and pop one in your mouth, bracing for some mild to severe discomfort. I had hoped that pickled garlic was a very transformative experience–meaning I could eat it and forget the garlic association. But no my friends, it was a tiny shock to my mouth— akin to eating a raw wet garlic clove.(I imagine a bulk athlete popping these down in succession every morning with a side of steak and raw eggs). My verdict: unlike kimchi, this is not a stand alone item but could grow on me with some rice. It will sit in my fridge and possibly mold for months while I determine its merit. I cannot see myself becoming a super-fan of this odd snack unlike the portly middle aged man at the UES Gracie Mews diner whom I used to watch as he ordered many strangely large raw onion slices and ate them with a fork and knife–content and strangely dignified.
If you love garlic, skip this and try Korean garlic shoots. I ate them years ago in Seoul and fell in love. I think you can find them refrigerated at HMart in the Banchan ("Korean side dishes") section near the kimchi etc. They taste like garlic but are more subtle!
Bye friends. Eat more Kimchi!!